Tax help you need and the biggest possible refund, guaranteed.
No Call Centres. No Back Office.
We don't understand why other tax agents love offshore call centres, but you can be sure our accountants are always on call and ready to help.
Feel free to ping our accountants as often as you like.
We understand that everyone's situation is different, which is why we tailor our solutions to fit your specific needs.
We break down and simplify complex issues so that you don't have to.
Don't settle for anything less than dedicated, experienced professional help with your taxes. Get every credit and deduction you're entitled to.
Let us help you navigate the tax code and get the most out of your return.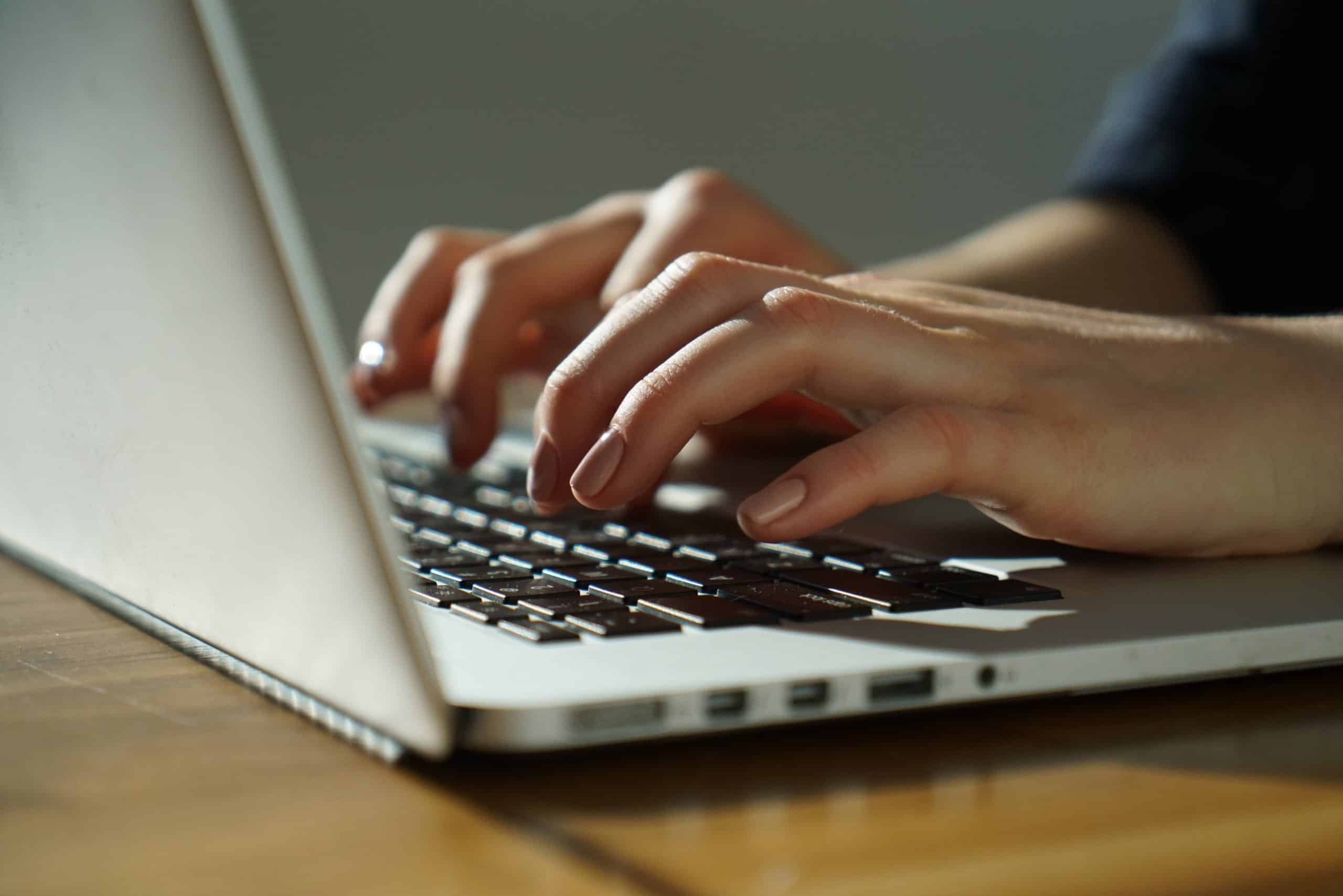 Lodging a personal tax return can be stressful, but simply deferring the task won't make it go away. Our tax agents understand the ins and outs of occupation-specific deductions and know where to look to make the most of your tax.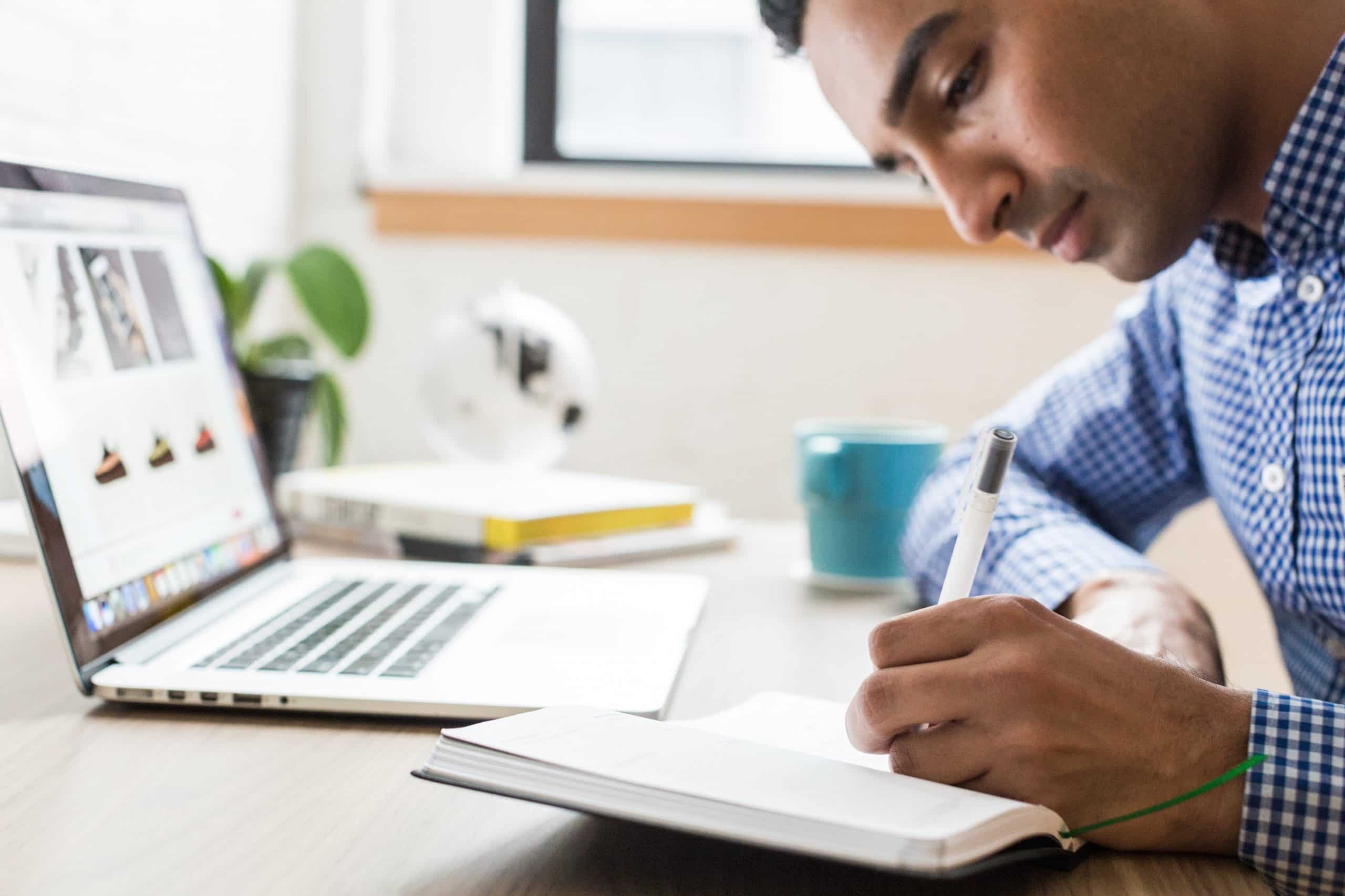 Whether you're runnning a parternship, company or even investing through a trust, our tax accountants are standing by, ready to maximise your return. With decades of deductions experience, Brighton Accountants is here to help.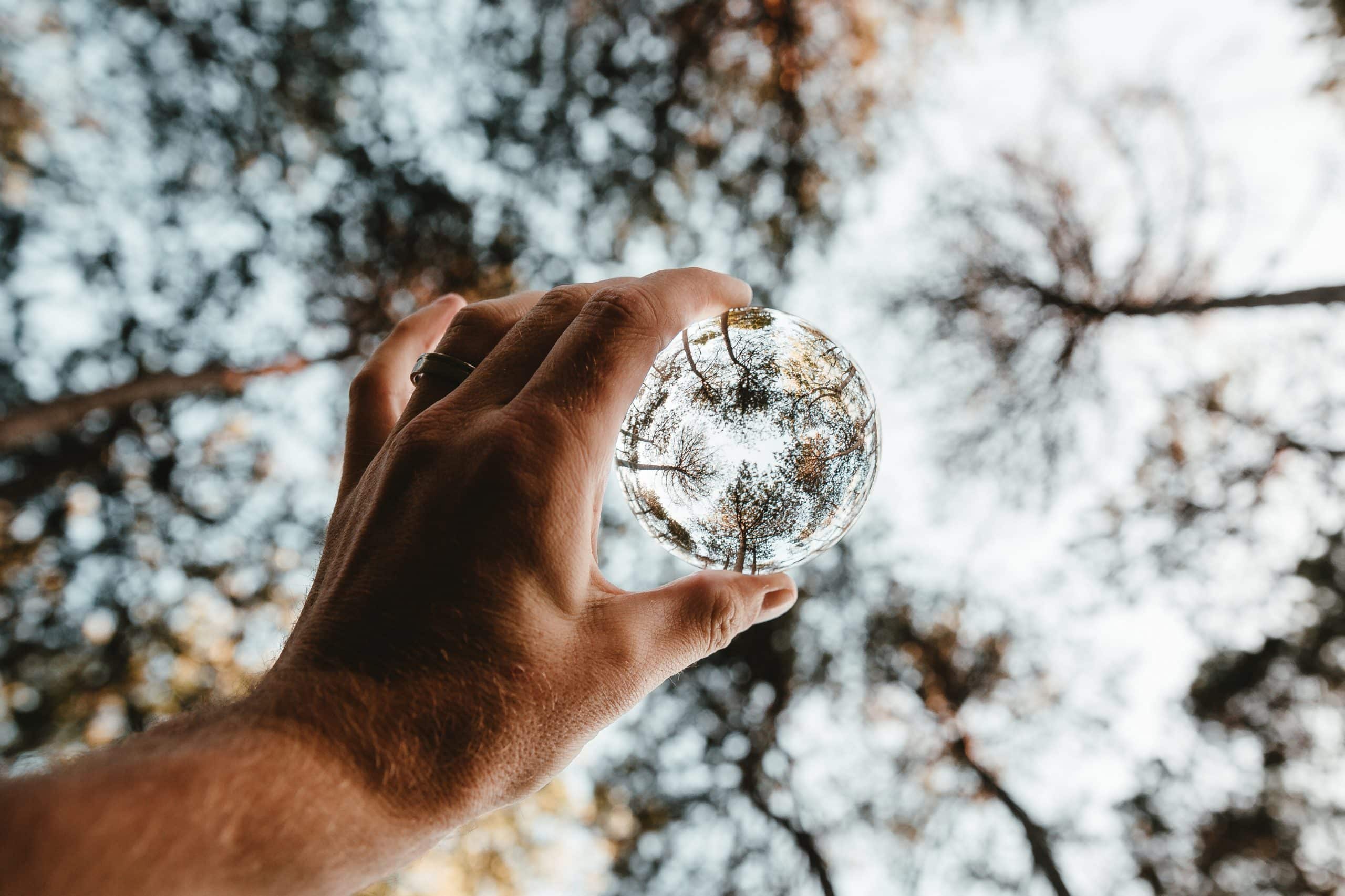 No matter how simple your tax return, SMSFs are complicated and, at times, confusing. Our accountants can help, guiding you through preparing your tax return, making sure to claim every deduction and credit you're entitled to.