Support you can count on.
No Call Centres. No Back Office.
We're not too sure why other tax agents love offshore call centres, but you can rest assured our tax agents are always on call, ready to help.
You can call and email our accountants as often as you like.
Regardless of your situation, we craft understandable solutions that work for you. We breakdown, simplify and explain issues so you don't have to.
We want you to soar, which is why we support you every step of the way.
Cutting corners doesn't sit right with us. At Brighton Accountants, you get a dedicated, senior tax agents who specialises in your tax matters.
Tax can be a tricky business, get every credit and deduction you deserve.
We find money others miss.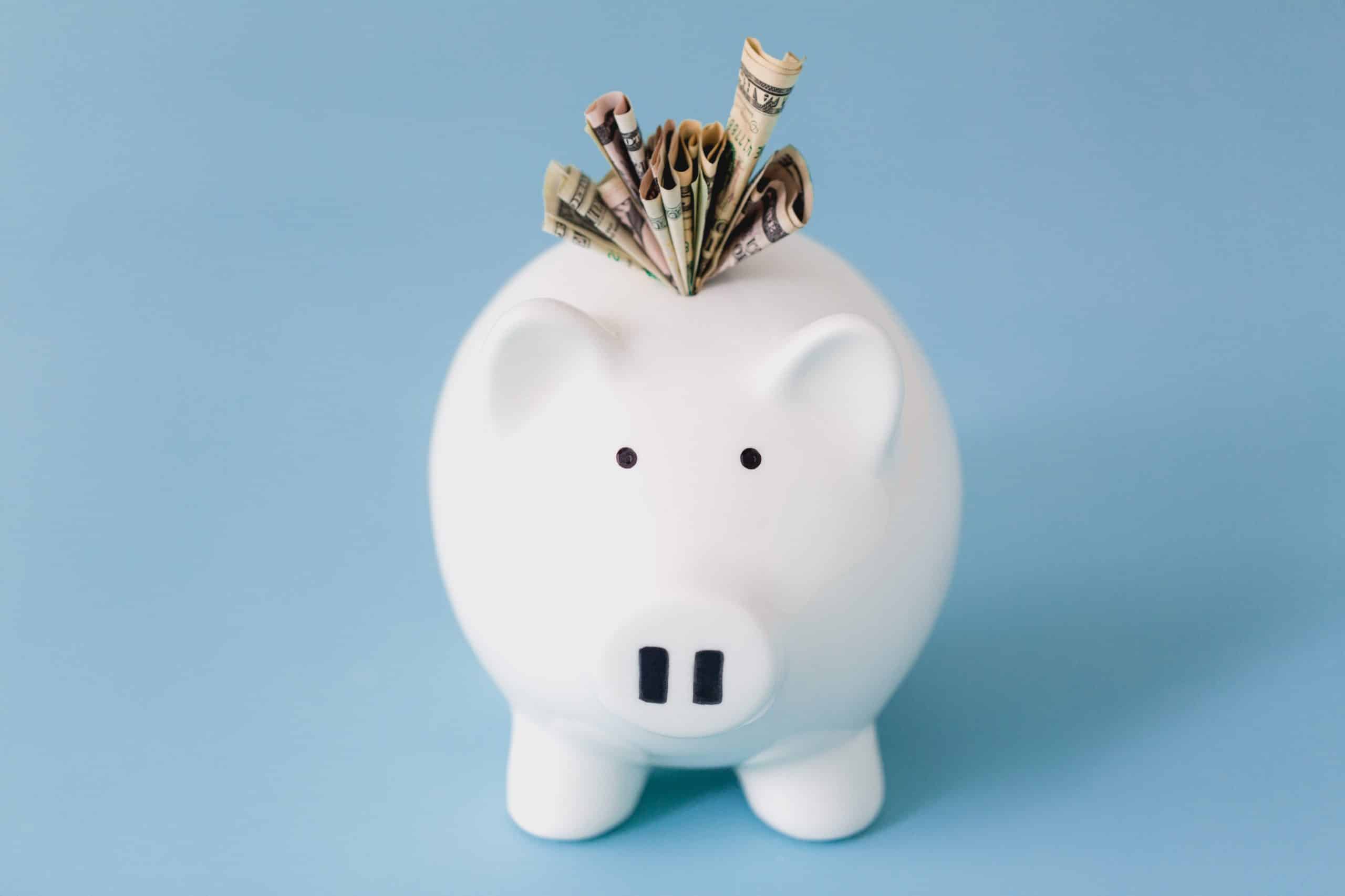 At Brighton Accountants, our tax agents take a personalised approach to crafting tax strategies for each and every client. By understanding your needs, we make sure you pay less tax.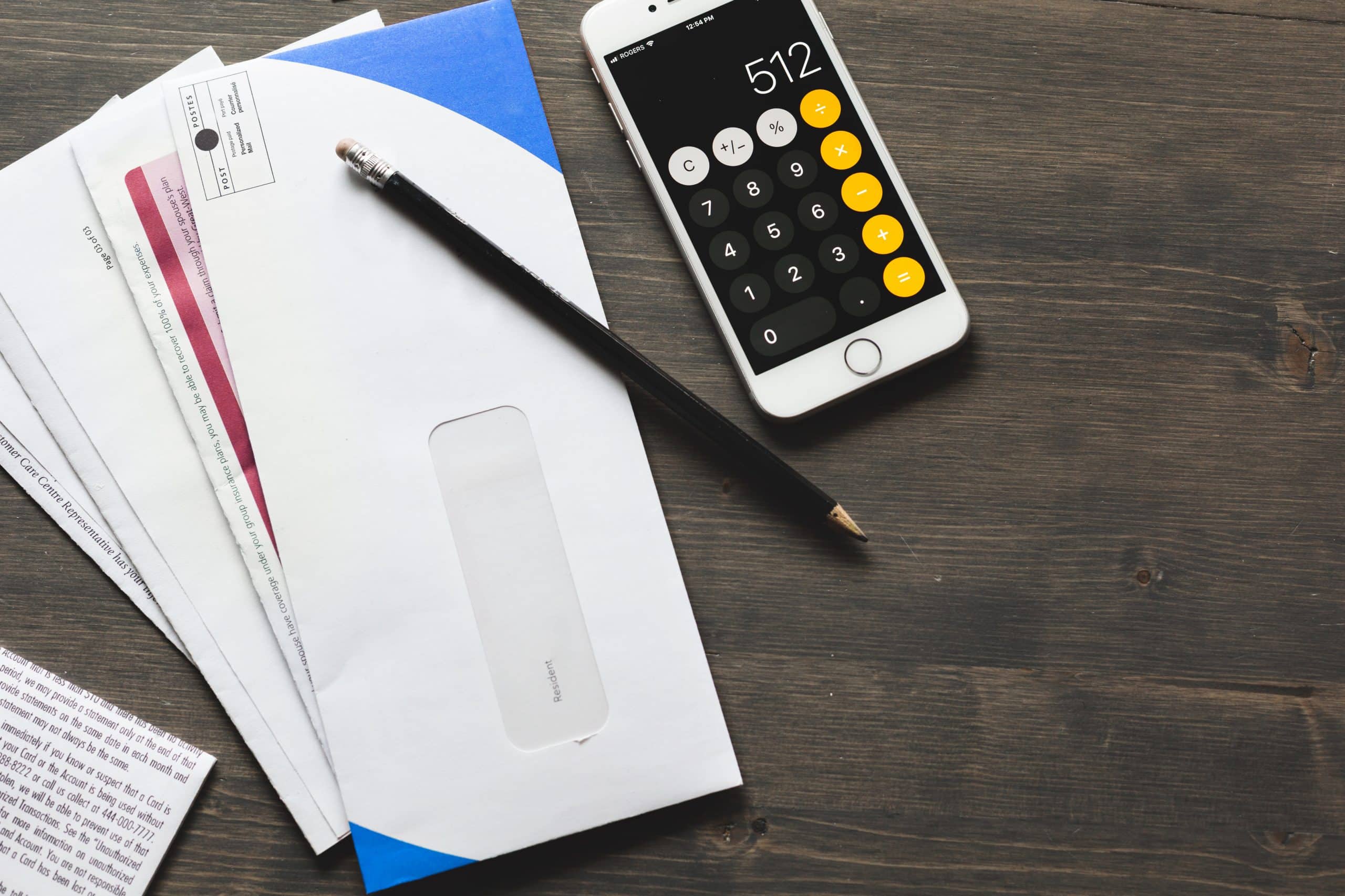 We're here to help you stay ahead of the game when it comes to the Australian tax code. With our unique knowledge and insight, we'll make sure you're always on the right track.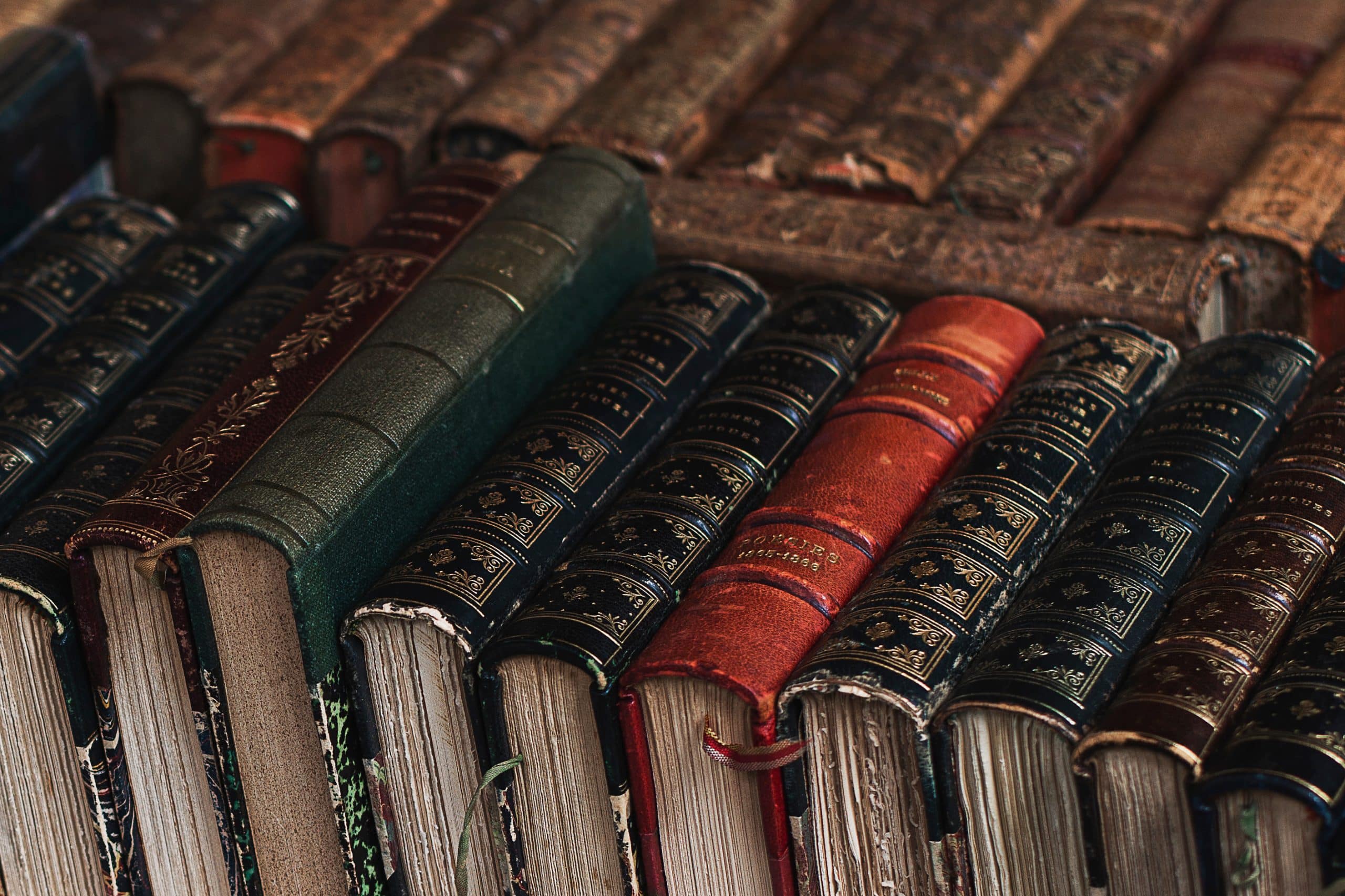 Accountants are important for ensuring your tax affairs are in order. We can help with individual, business and SMSF returns. Talk to Brighton Accountants to get on top of your tax!