Brighton Accountants has your back.
No Call Centres. No Back Office.
We don't understand why other accounting firms love offshore call centres, but you can be sure our tax agents are always on call and ready to help.
Feel free to reach out as often as you like - we're always happy to help!
Our accountants understand that everyone's situation is different, which is why we tailor our solutions to fit your specific needs. We're here to help every step of the way.
Our accountants work to help you navigate critical decisions.
Don't settle for anything less than the best. Our tax accountants keep their ear to the ground, leveraging their industry expertise to ensure you pay less tax.
Let us help you navigate the tax code and get the most out of your return.
Get accounting help — however you need it.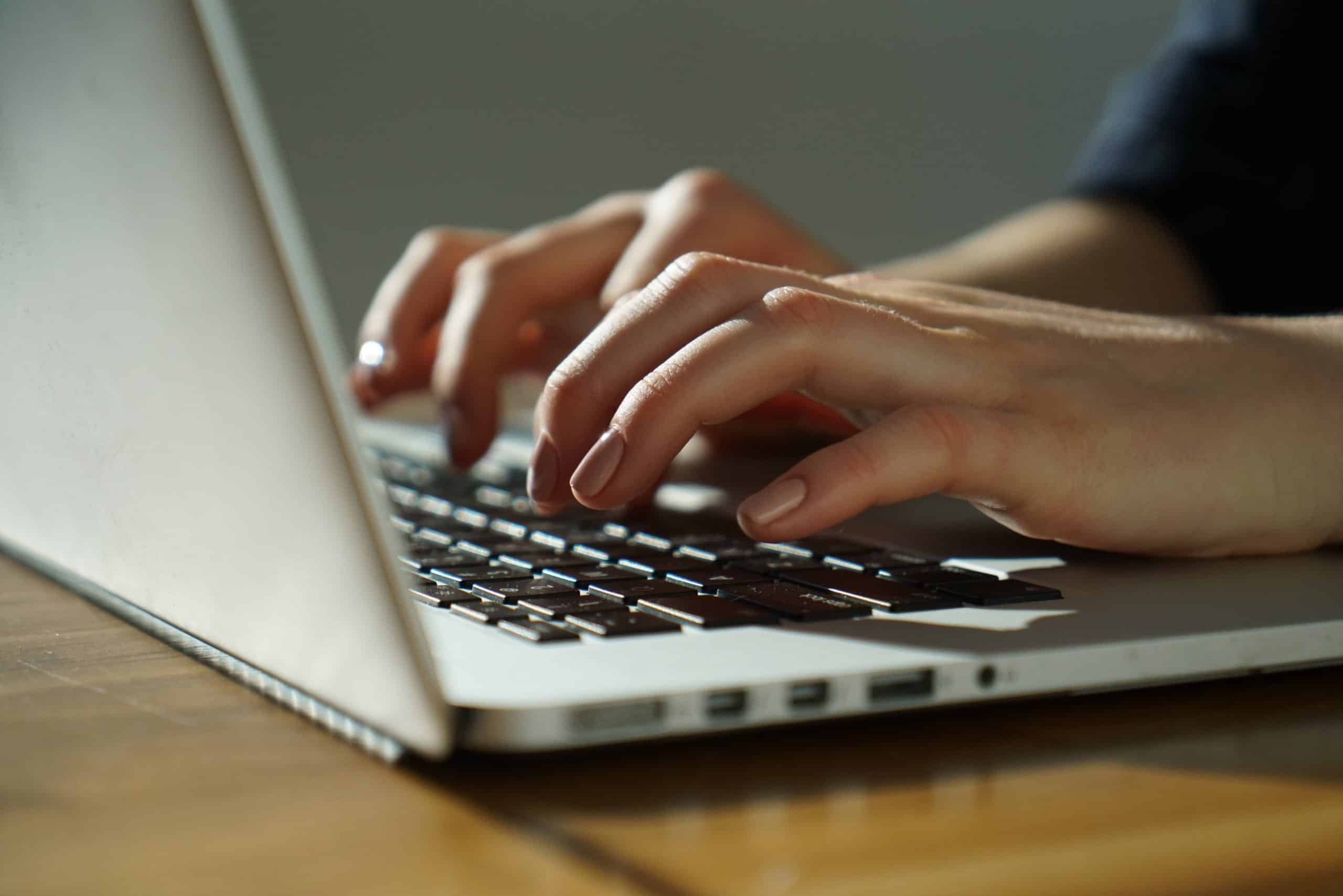 SMSFs can feel confusing and challenging to set up and manage, but they don't have to be. Our accountants work with you to understand your superannuation goals, helping you structure your assets safely and minimise your tax liability.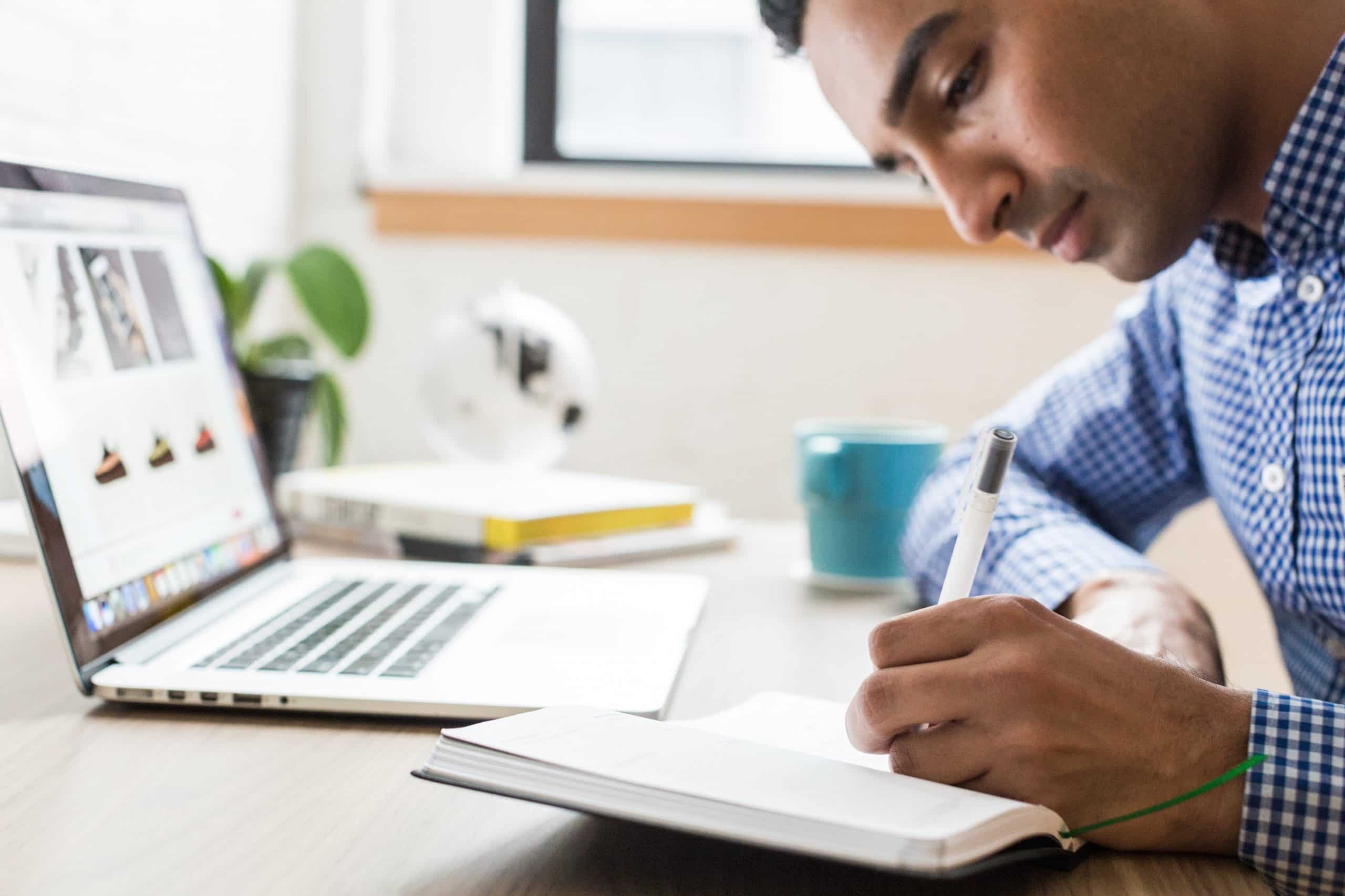 Starting a side hustle? Considering a business structure? Or do you just need a fresh perspective? Our accountants can help. We can set up your partnership, company or trust, and restructure it when it's time to scale up.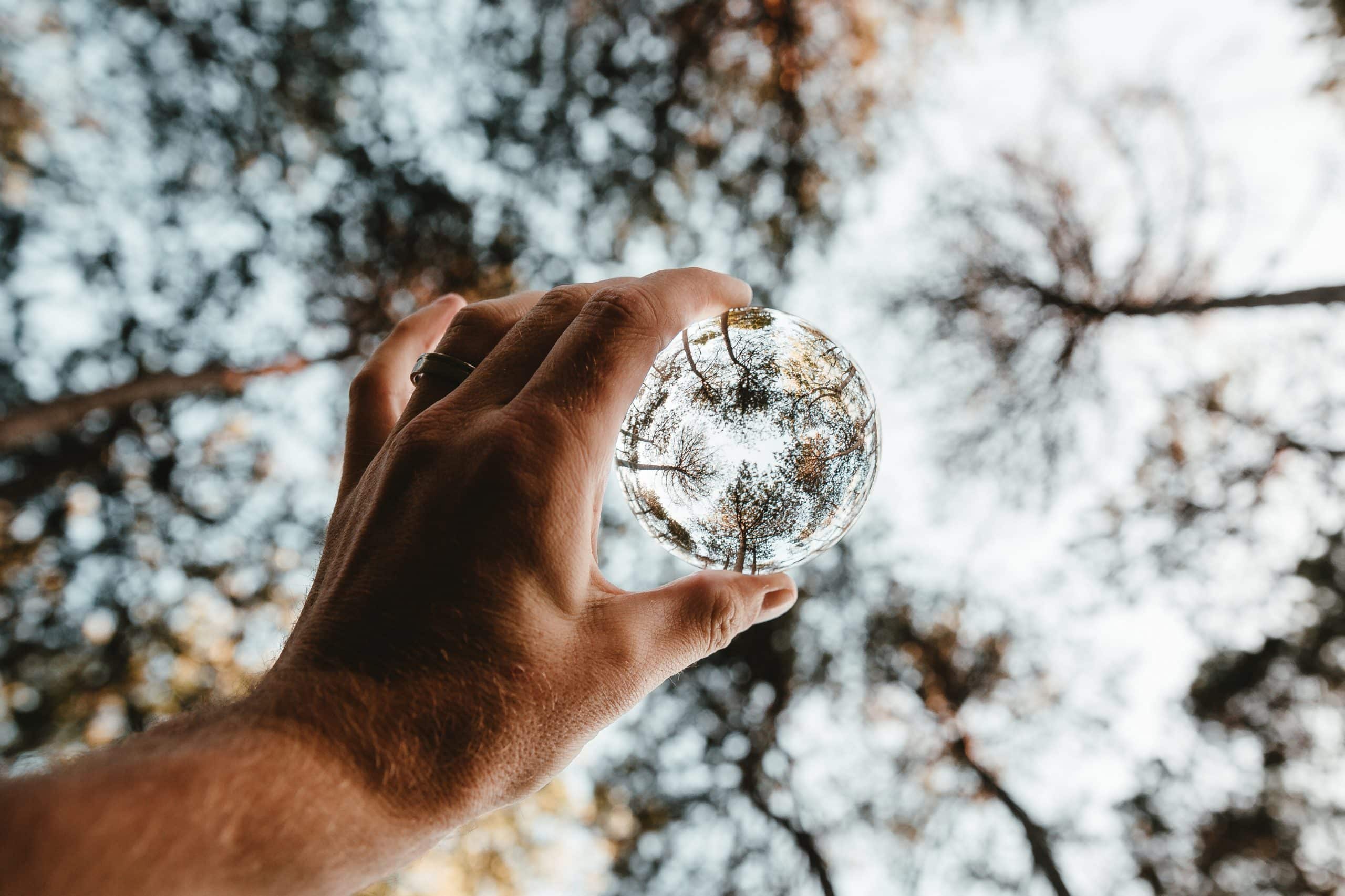 Accountants lie at the heart of every business. At Brighton Accountants, we can help you with all of your taxation and accounting needs. We offer a full suite of accounting solutions to hlep you start, grow and exit your business.