Support you can count on.
No Call Centres. No Back Office.
We're not too sure why other tax agents love offshore call centres, but you can rest assured our accountants are always on call, ready to help.
You can call and email our accountants as often as you like.
Regardless of your situation, we craft understandable solutions that work for you. We breakdown, simplify and explain issues so you don't have to.
We want you to soar, which is why we support you every step of the way.
Cutting corners doesn't sit right with us. At Brighton Accountants, you get a dedicated, senior accountant who specialises in your tax matters.
Tax can be a tricky business, get every credit and deduction you deserve.
Get tax help — however you need it.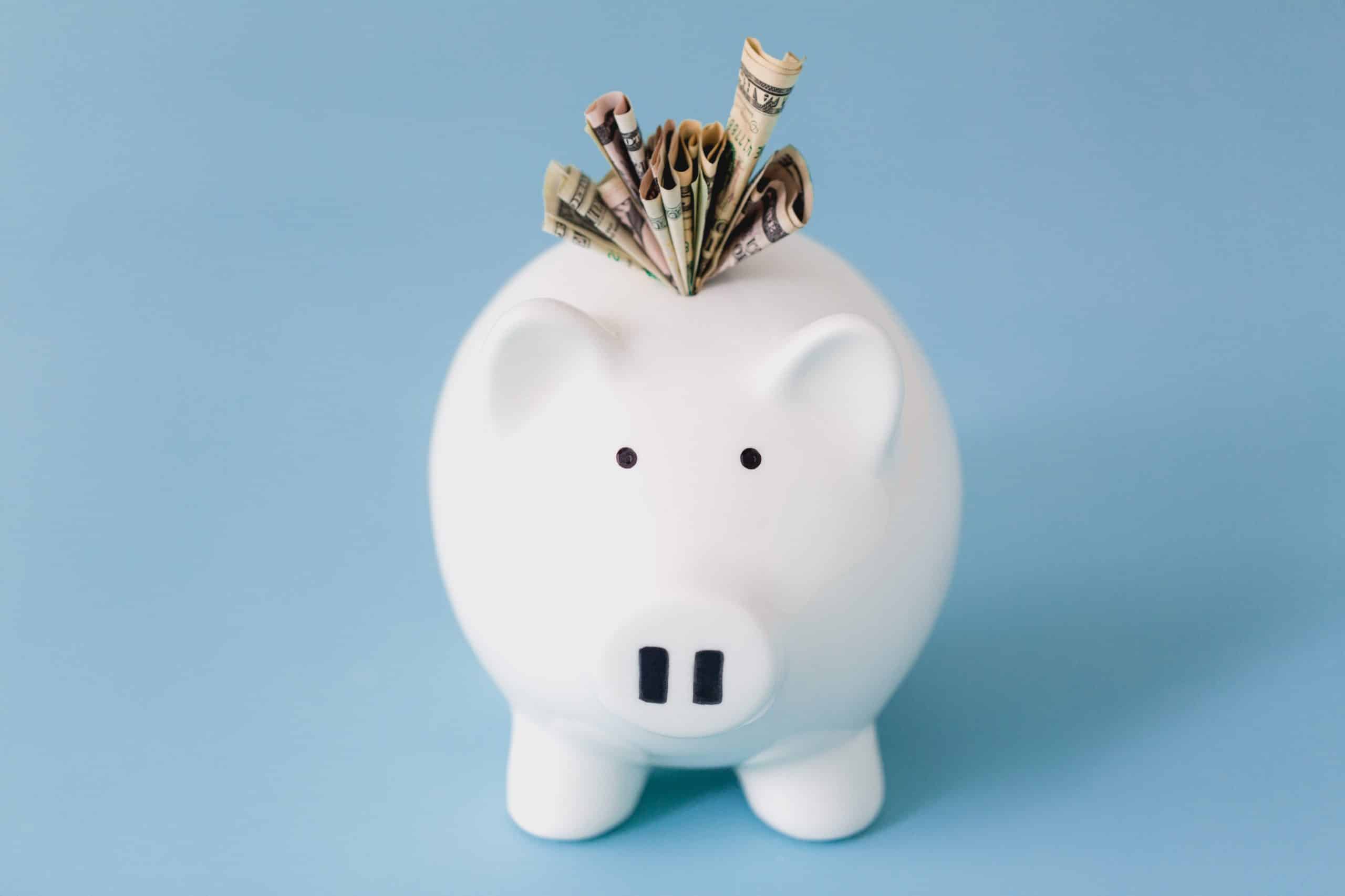 Brighton Accountants are the perfect choice for anyone looking for specialist advice on self managed super funds. We can help you grow your super and make the most of your retirement savings.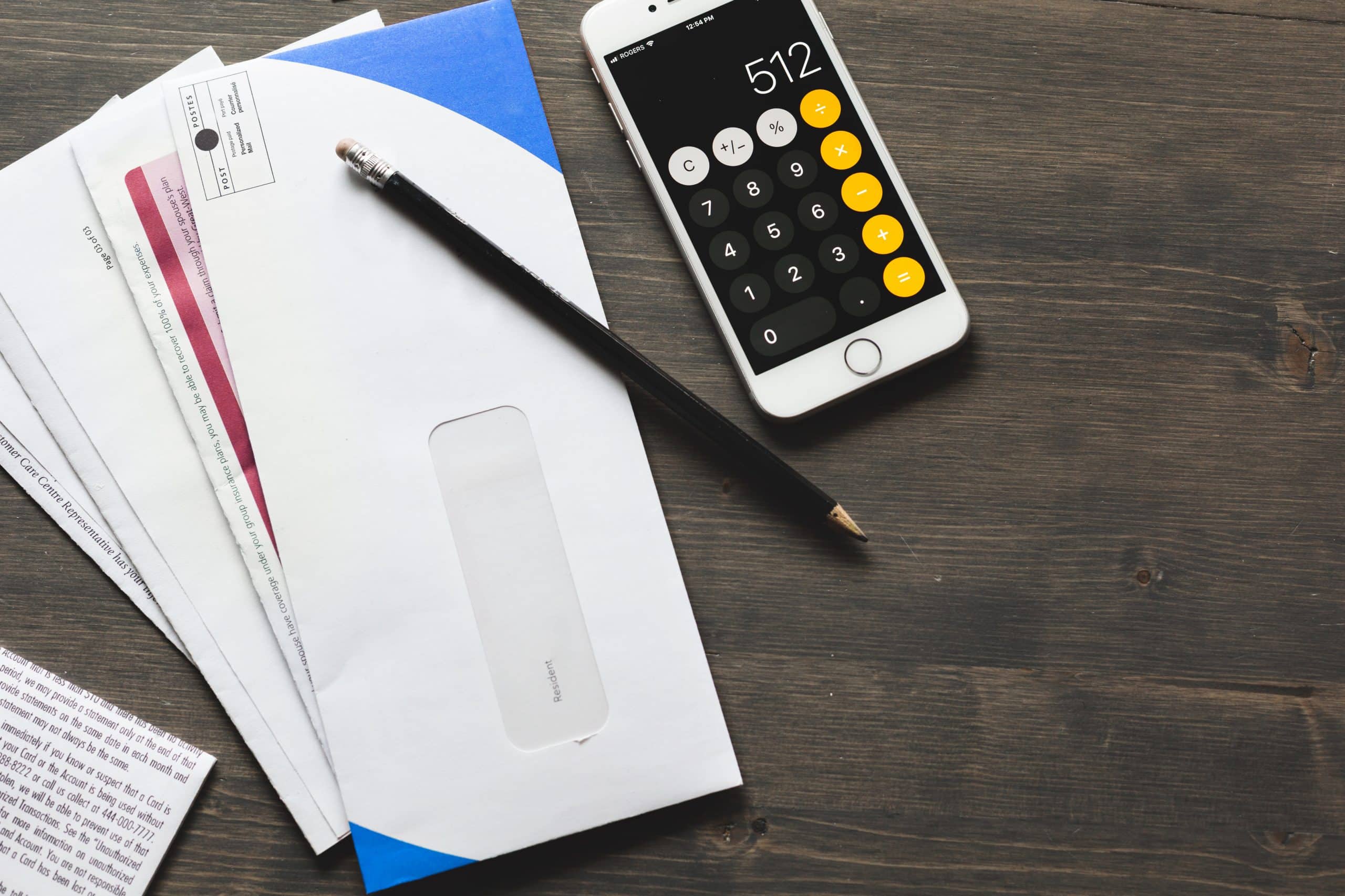 Our accountants can interpret your P&L statements in order to provide the best possible advice for your financial situation. Whether you are an individual or a business, we can help you sort out your affairs.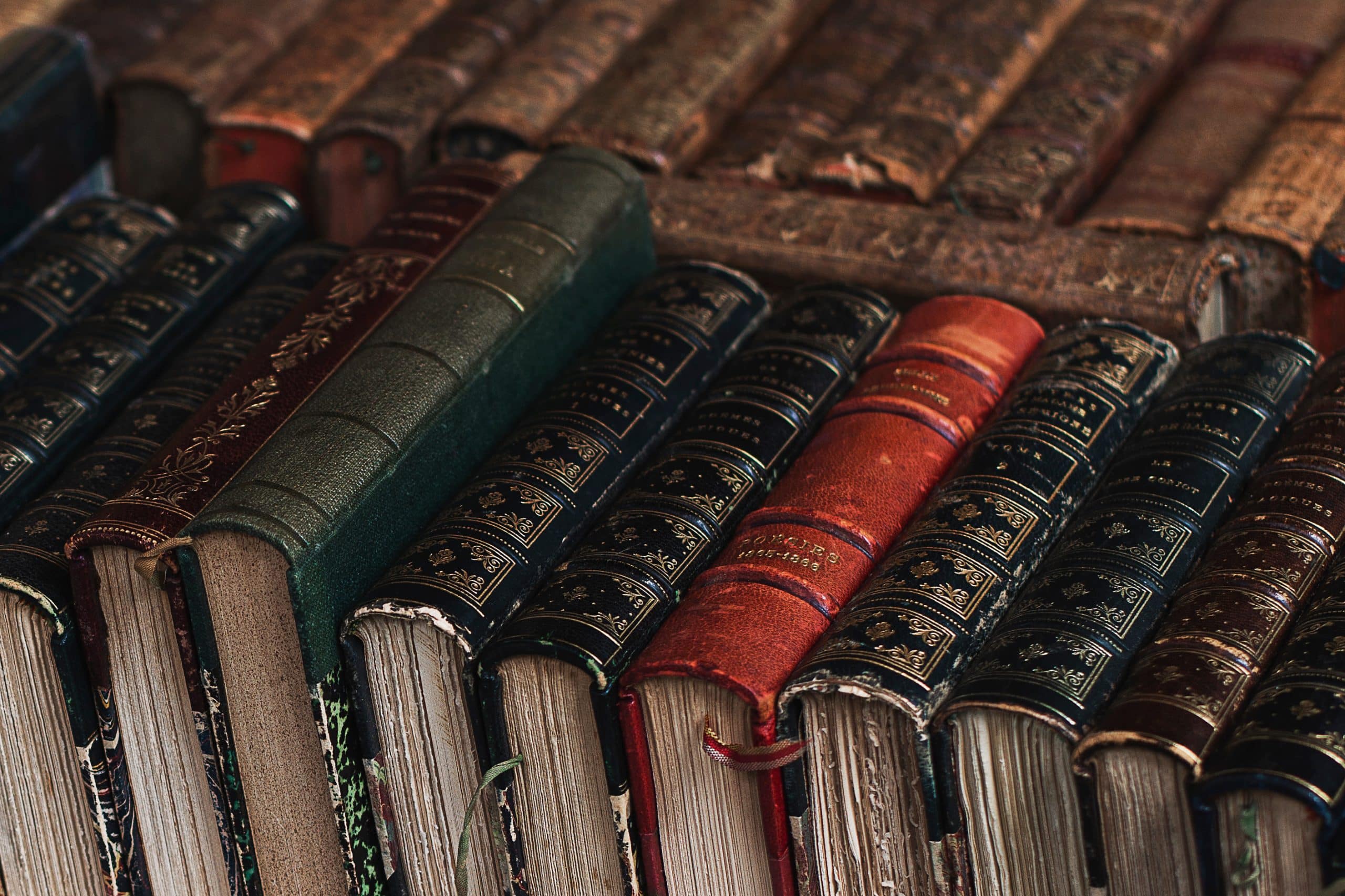 Accountants are important for ensuring your tax affairs are in order. They can help you stay on top of your tax obligations and make sure you are compliant with the law. Talk to an accountant to get on top of your tax!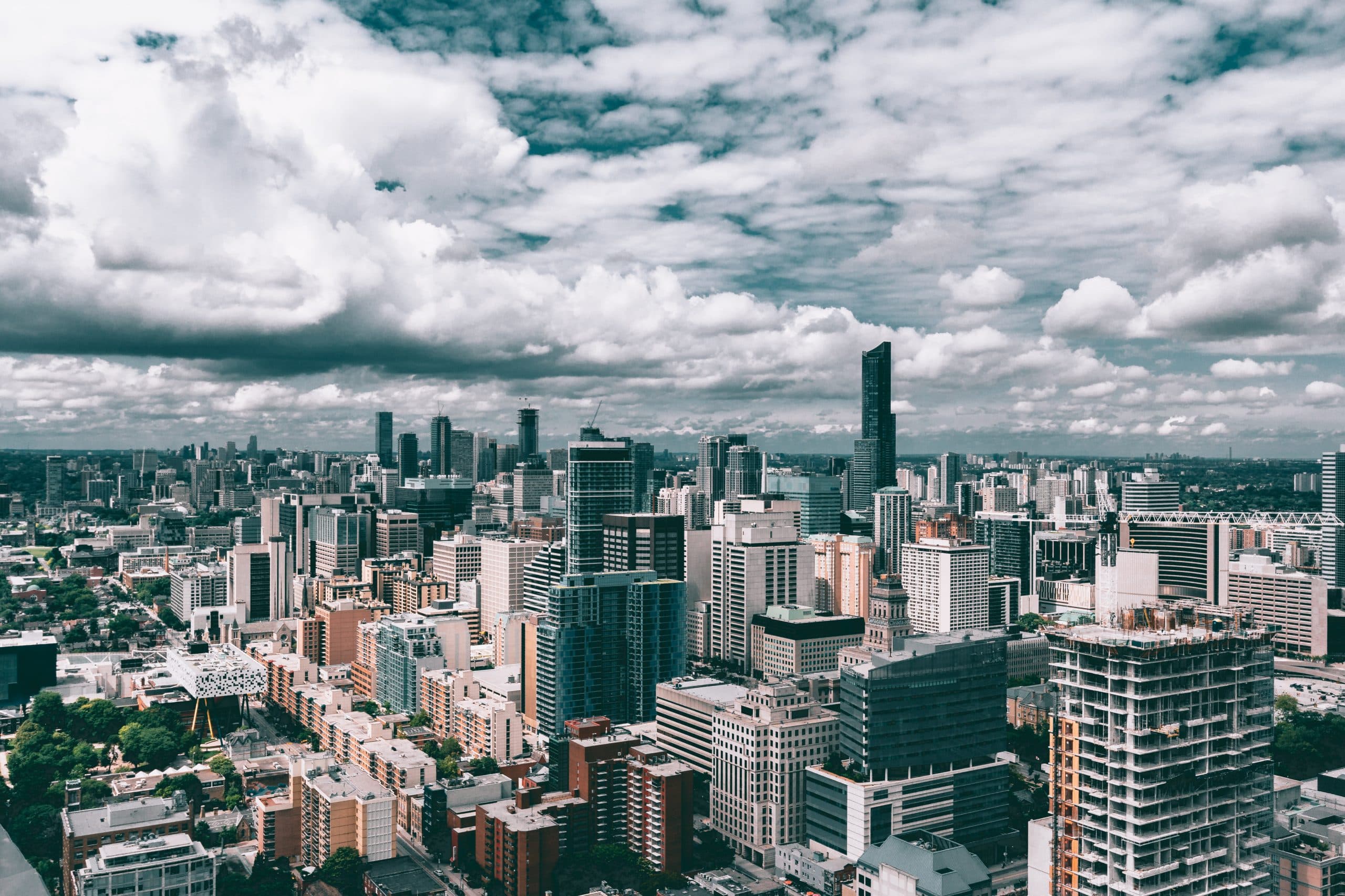 Brighton Accountants specialise in all property matters, helping you minimise your tax. We can advise you on the best course of action, and tailoring our expertise to your needs.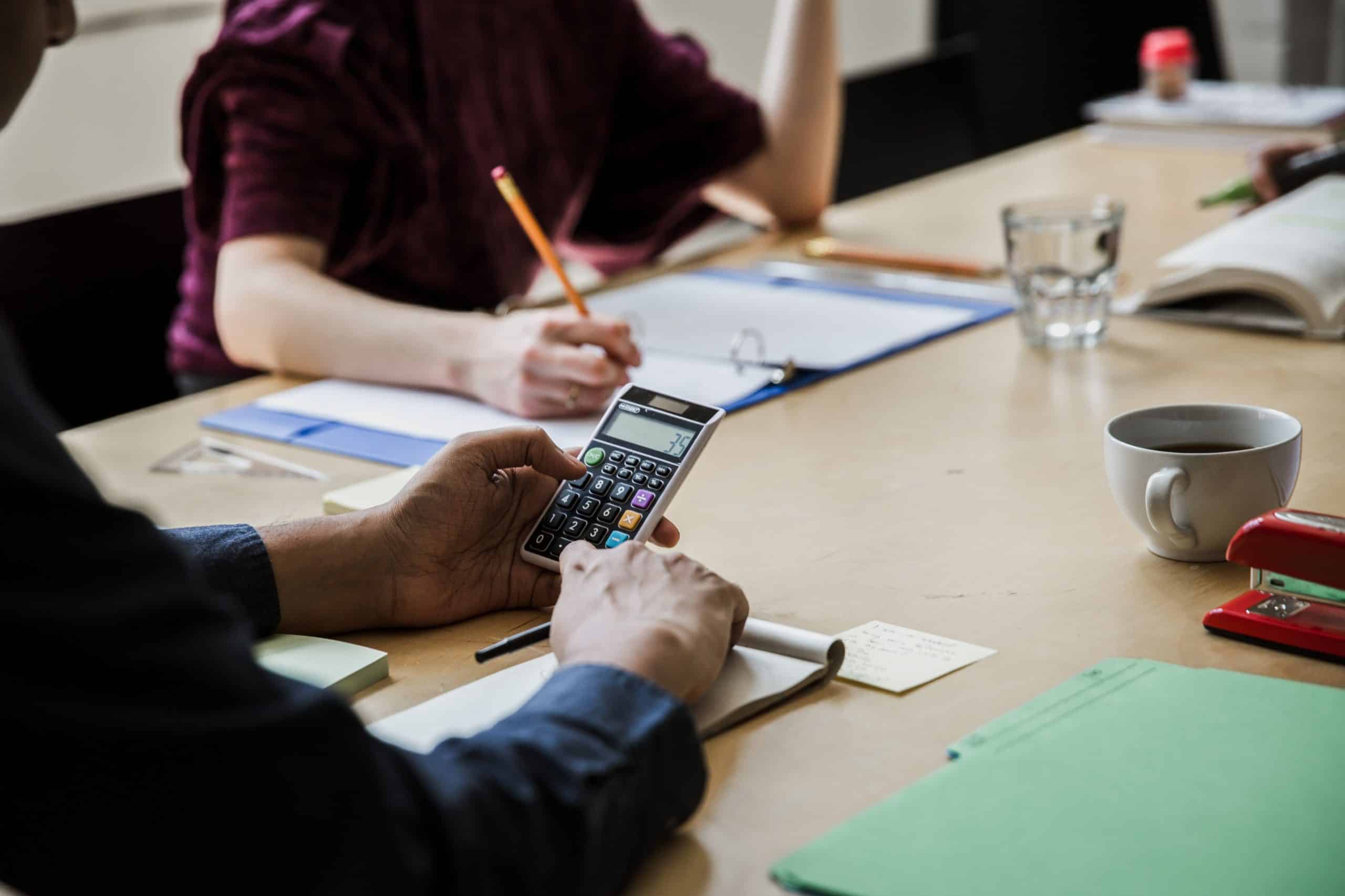 Brighton Accountants can help you invest in shares, property and alternative investments in a tax effective way. We can create a tailored investment strategy to support your wealth and financial goals.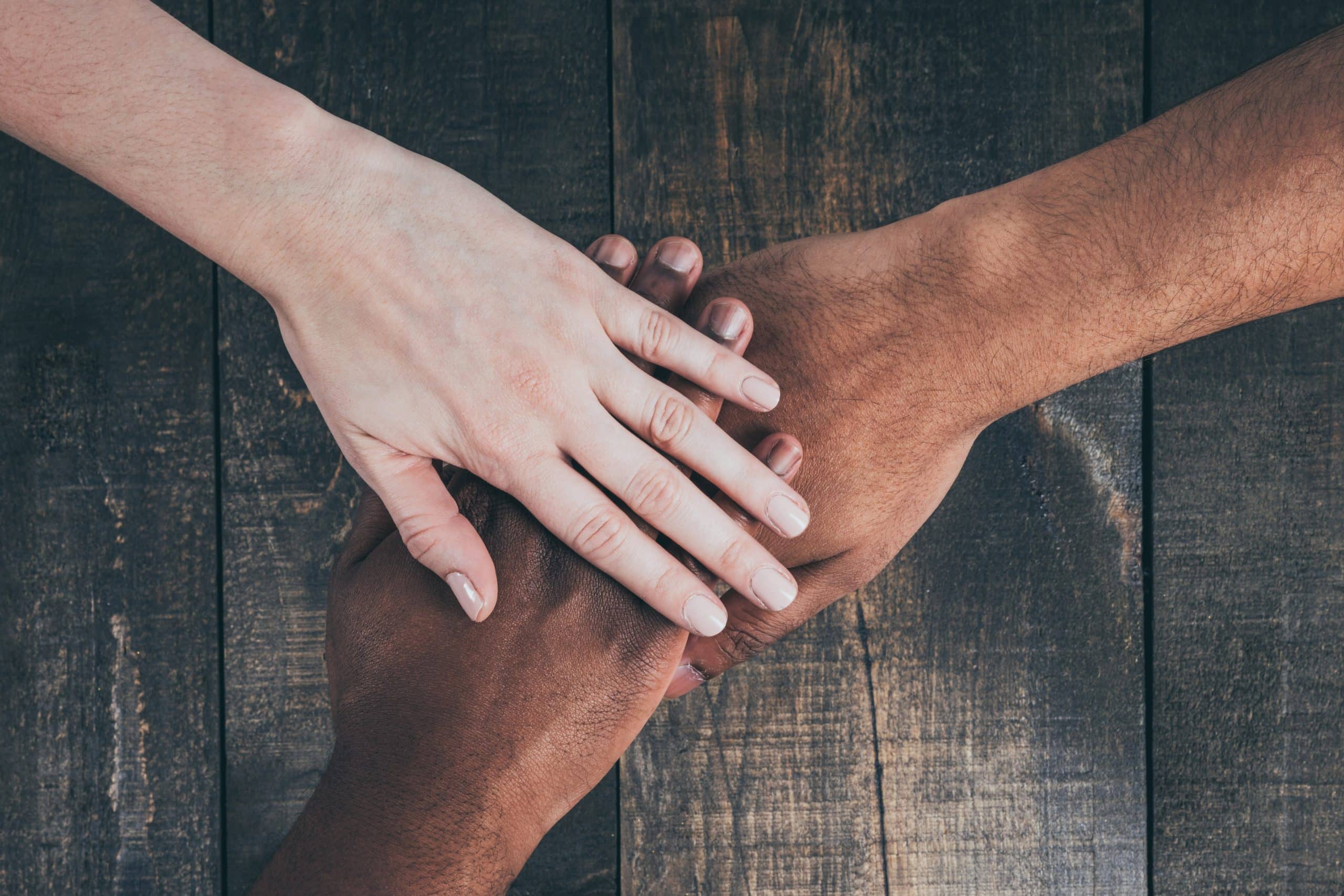 Looking to start, grow or exit your business? Brighton Accountants can help. Our accountants offer a full suite of tax, accounting and business advisory services to help your business thrive.
Focus on what's next for you, with our help.